Innovalia Metrology – integrating the products and services of Trimek, Datapixel and Unimetrik – offers best-in-class digital / 3D virtual metrology solutions enabling our customers to achieve high levels of productivity, quality and efficiency in manufacturing processes.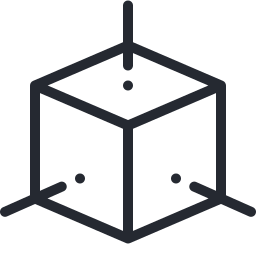 3D content design & production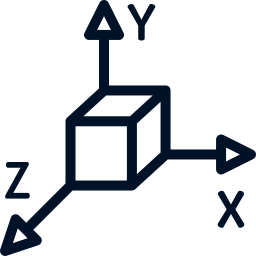 Coordinate Measuring Machine Design and Manufacture

Metrology and calibration

since 1993

Altube, Alava

trimek.com
Trimek's main objective is to provide hi-tech services geared to satisfy the requirements of its customers' business, improve quality on a permanent basis and ensure constant development of products and services to meet the current and future needs of customers.
Trimek invests systematically in the development of new technology to cover all current needs and anticipate future needs.
Our goal is to consolidate Trimek and its products and services on markets in which we have worldwide representation. Customer service is our prime objective.

since 1999

Barcelona

datapixel.com
Datapixel helps production companies to reduce development time and overall production costs and improve product quality.
By introducing virtual pieces based on digital technology digitized 3D point cloud and the application of Virtual Metrology and Inspection Automation Solutions , our clients significantly improve their industrial processes and consequently also their results.
Datapixel team as experts in 3D Vision , optics, electronics and software engineering , offers customers innovative solutions based on non-contact sensors , high-speed virtual point cloud processing , verification and real-time processes reverse engineering.

since 1997

Legutiano, Alava

unimetrik.es
Unimetrik is an ENAC certified calibration laboratory that offers advanced metrology services, oriented to provide solutions to the industry regarding calibration, measurement and reverse engineering.
The company is also ISO 10012 certified, which specifies generic requirements and provides guidance for the management of measurement processes and for the metrological confirmation of measurement equipment used to support and demonstrate compliance with metrological requirements.